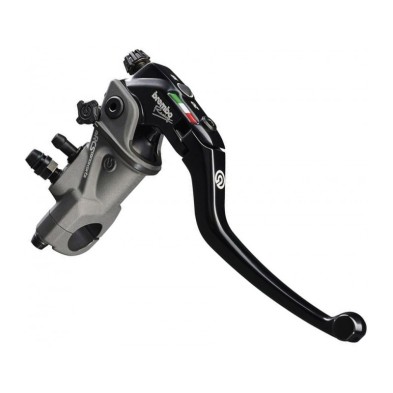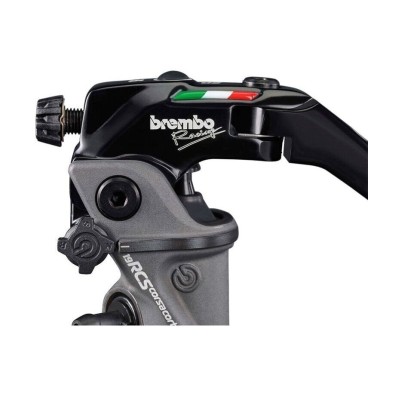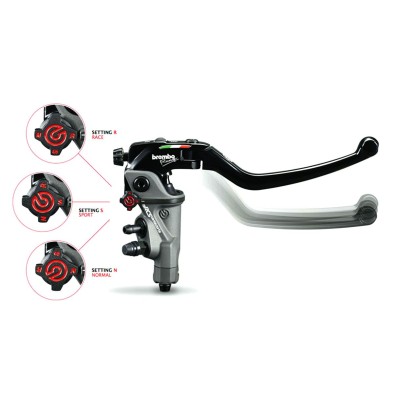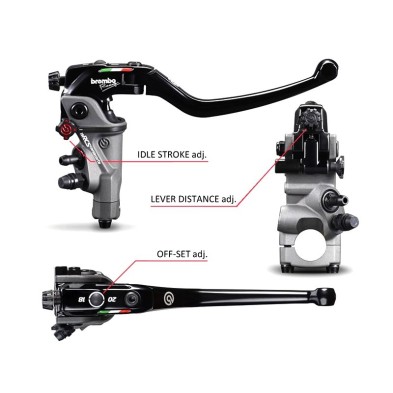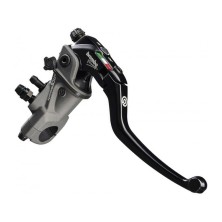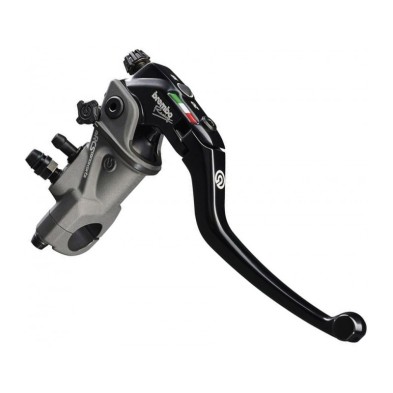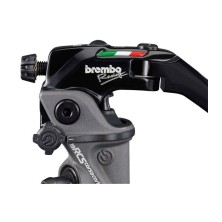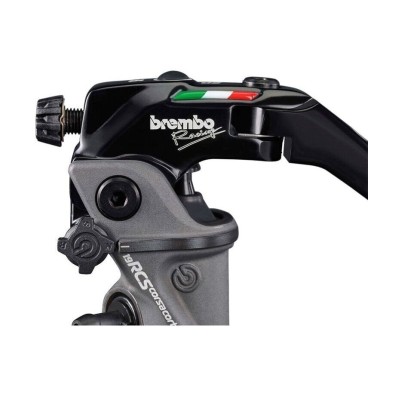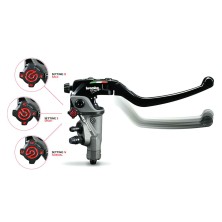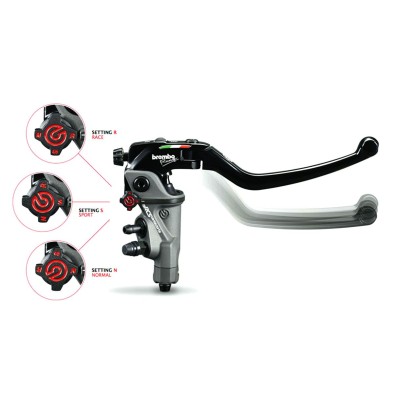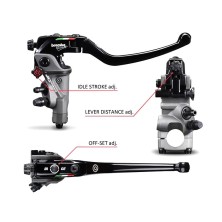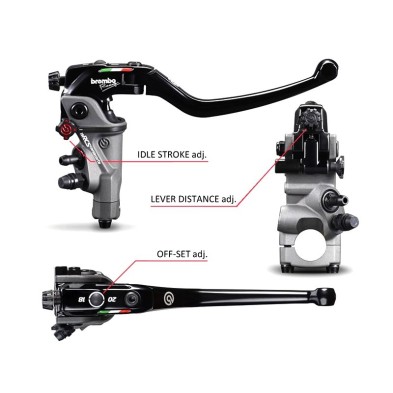 BREMBO RCS19 BRAKE PUMP CORSA CORTA
Todavía no hay opiniones.
€284.59
€444.68
VAT included
Recibe este producto sin gastos de envío
Brembo official seller. Adjustable to 19x18 or 19x20. Road or circuit. Brembo Evo 500++ as a treat with your purchase.
Brembo Corsa Corta 110C74010 brake pump. RCS system: Allos you to adjust the distance between the pump axles to 18 or 20 mm. Three different braking styles: road, sport driving or racing. Foldable lever. Brembo Evo 500++ brake fluid with the purchase.
 Reviews (0) - Review moderation 
---
There are no reviews for this product yet.