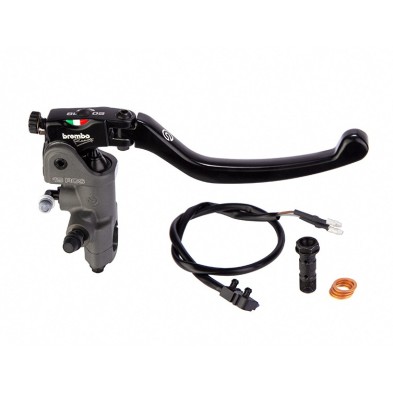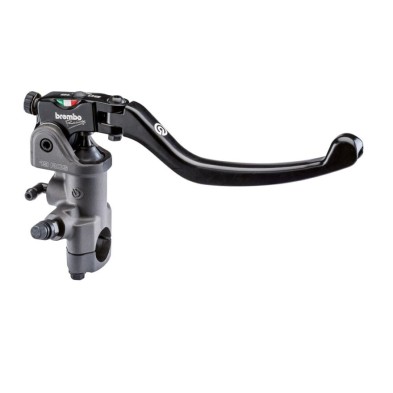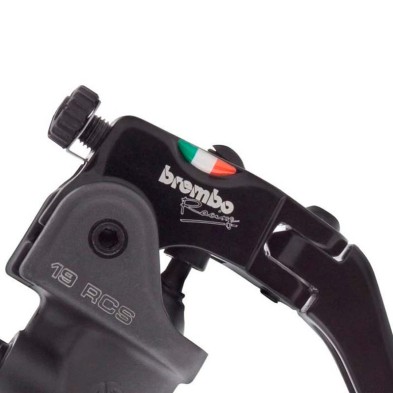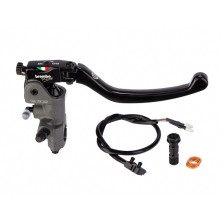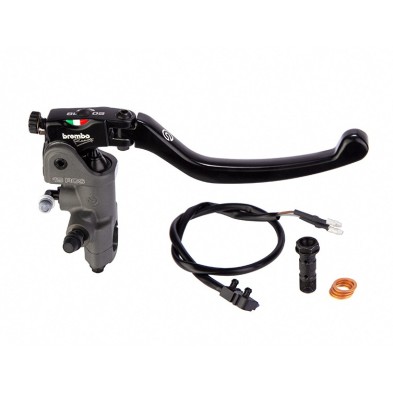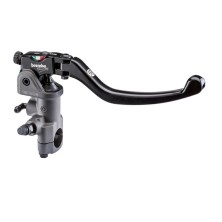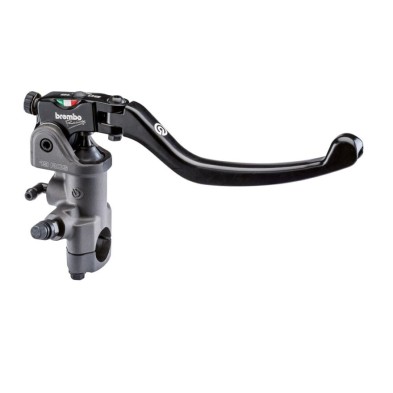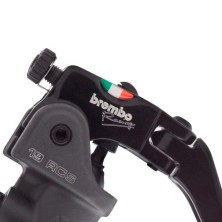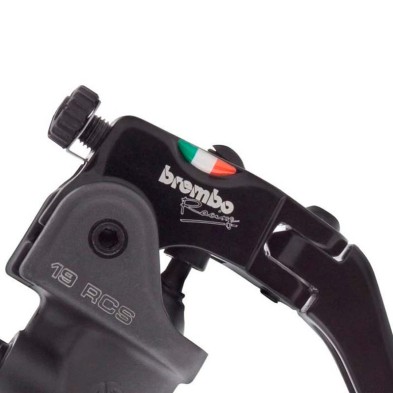 BREMBO BRAKE PUMP RCS19 110A26310
Todavía no hay opiniones.
€352.80
€392.00
VAT included
¡Ahorra un 10%!
En stock Last items in stock
Recibe este producto sin gastos de envío
Official Brembo seller. Adjustable to 19x18 or 19x20 Road or circuit. Foldable lever Brembo Evo 500++ as a treat with your purchase.
Brembo brake pump RCS, 110A26310 Adjustable to 19x18 or 19x20 Foldable lever Recommended for both in and outside circuit Brake sensor and double fitting included in the kit. Recommended Dot4 or Brembo brake fluids usage. Brembo Evo 500++ brake fluid or similar, with the purchase. For motorcycles with two brake calipers.
 Reviews (0) - Review moderation 
---
There are no reviews for this product yet.